What would prompt a railroad to take two perfectly good 2-10-2 locomotives and turn them into this?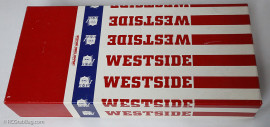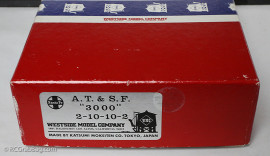 That's just what the Atchinson, Topeka, and Santa Fe Railway did in 1911. This class of ten 2-10-10-2 locomotives were actually rebuilt from more conventional Baldwin-built 2-10-2's. The super-long boiler that resulted from the joining the two locomotives was actually only a boiler in the rear half, while the front boiler was converted into a primitive firetube superheater to further heat the steam before use. Two large outside pipes, visible on the top of the locomotive near the center, carried the steam from the boiler to the superheater. It also contained a "reheater" to heat the exhaust steam from the high-pressure rear cylinders before it was fed to the front low-pressure cylinders.



Beyond their unusual construction, and immense size, the 2-10-10-2s had a unique "turtleback" tender that would have looked at home behind steam streamliners yet to come. Alas, the experiment proved unsuccessful. The undersize boiler couldn't generate enough steam to propel the locomotive to acceptable speeds in the role of  head-ehd power. As a result, the 2-10-10-2s were relegated to helper service and subsequently rebuilt to 2-10-2s during 1915–1918.
This Westside Models HO brass version of this loco captures a terrific amount of detail in this model. Both sets of drivers are powered with the only complaint being that they're powered by an open-frame electric motor. An upgrade to a new can motor is likely.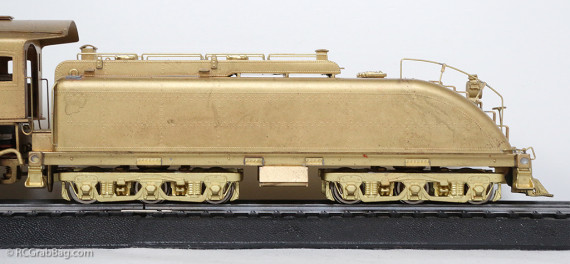 This is a long model at about 16 3/4 inches including tender.
Originally posted 2015-06-20 14:25:20.
You might also like: