I love the steam streamliners!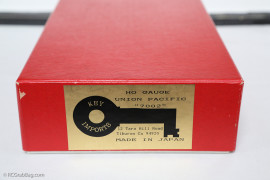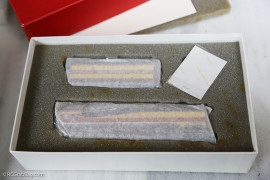 This is a model of the Union Pacific 49'er streamlined 4-8-2 locomotive produced by Challenger Imports. This one screams that art deco look of the 1930's.  The 49'er went into service in 1937 and ran five times a month with an all-Pullman train from Chicago to Oakland. The locomotives were painted brown with bright yellow and red trim to match the railroad's Diesel-powered streamliners of the day.



Challenger Imports is sadly no longer in business, but their wares trade on the second-hand market quite regularly.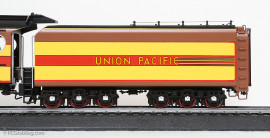 This model has great detail and great paint. The brown and yellow colors are somewhat common amount UP passenger equipment during the 1930's-1940's. They changed over to the yellow and gray colors in the late 1940's.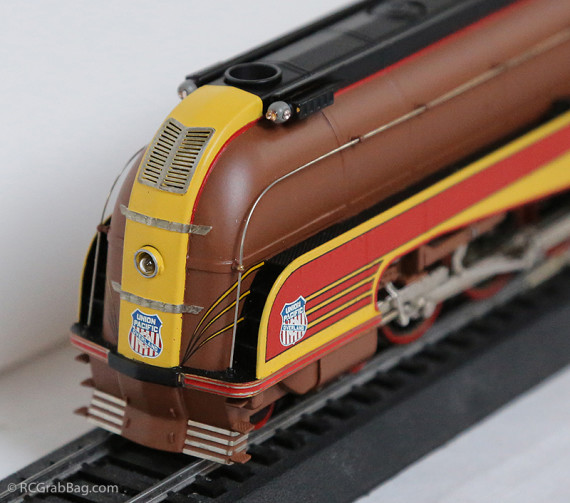 This one will eventually get the drivetrain overhaul, DCC upgrade and LED lighting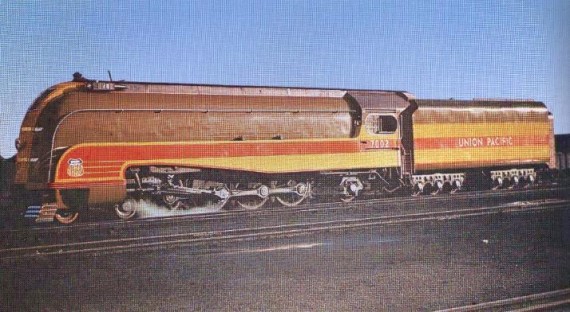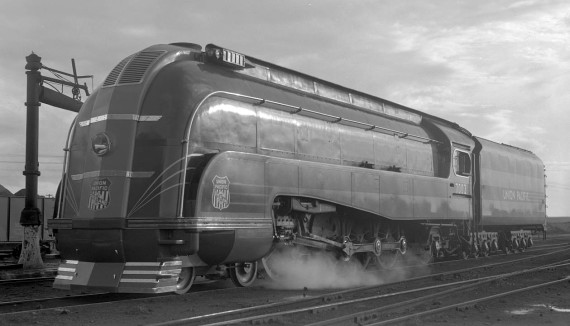 Here are some photos of the real thing. Must have been something to see these things run in real life.
Originally posted 2015-06-14 14:15:48.
You might also like: