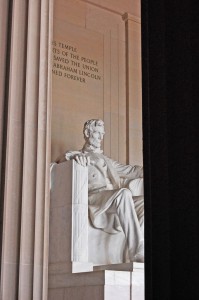 This past weekend we took a trip to D.C. for my pa-in-law's birthday. Great weather, but we missed the cherry blossoms by a week or two.
Below is a sampling of photos from our trip. Eventually I will move these and more to my gallery.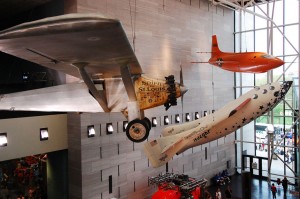 My favorite stop is the Air & Space museum.  Here is a trifecta of aviation history:  Spirit of St. Louis, Spaceship One, and the Bell X-1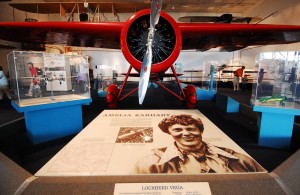 Amelia Earhart's Lockheed Vega.  She set several flight milestones in this plane.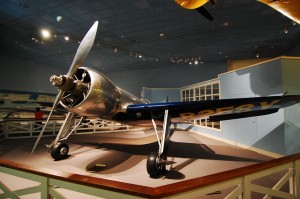 The Howard Hughes Racer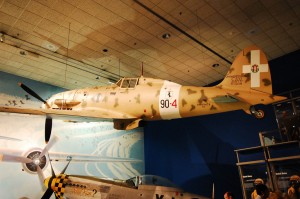 The unusual Macchi c.202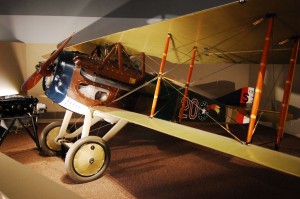 French Spad XIII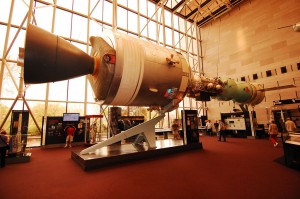 Full size Apollo-Soyuz mockup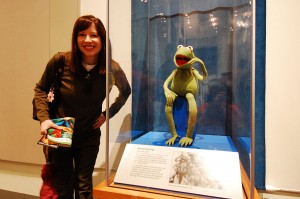 Jen and Kermit РThe Air & Space hosted some items from the Museum of American History while that museum undergoes renovation.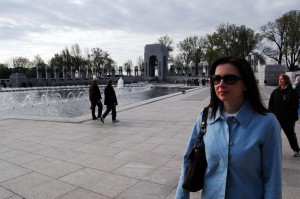 Jen at the WWII memorial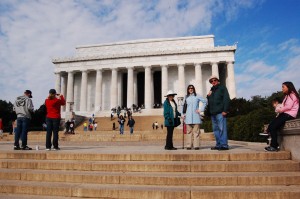 The folks on the steps of the Lincoln Memorial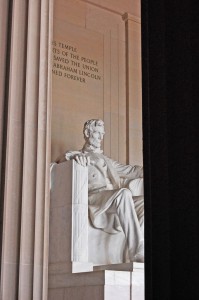 Lincoln statue in the Lincoln Memorial.
You might also like: