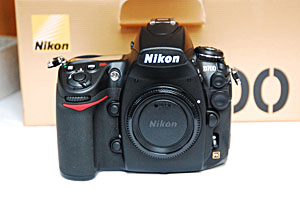 Surprise! Surprise!  After much speculation and variation in projected arrival dates, Ritz Camera surprises us all and gets the D700 in on Thursday.
After quickly placing an order and paying for Saturday delivery, I have one in my grubby little hands today.  Cheers to FedEx for making a second stop to my house on Saturday, after stepping out and missing their first delivery attempt!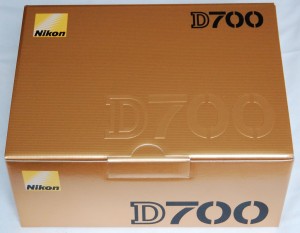 Box is the usual Nikon gold with the model number in black.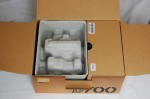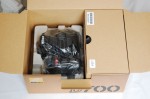 Open the box and under the egg carton form-fitting cradle, there she is!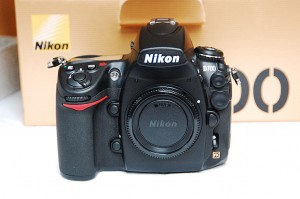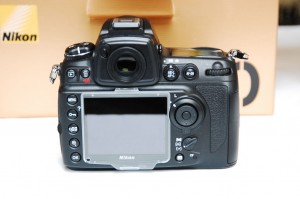 View front and back.  Nice big viewfinder and 3″ lcd screen.
Time to take the D700 out for a test run!
You might also like: