The XR311 was Tamiya's first off-road vehicle and its first kit with a fully independent suspension.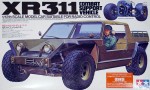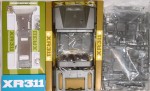 Back in the 70's, the U.S. Army was looking to replace its aging jeep fleet with something more modern.  The XR311 was one of the vehicles being considered.  Ultimately, the Humvee won out, but not before Tamiya released an R/C kit.  Above is the re-issue released in 2001.  It is very faithful to the original design right down to it's all metal chassis and hard styrene plastic body.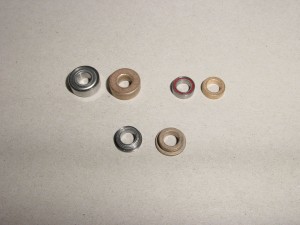 The first thing I did when assembling the XR311, was to replace the bronze bushings with ball bearings.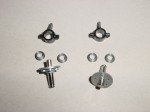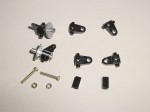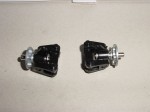 These are the front steering assemblies going together.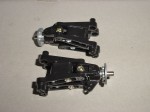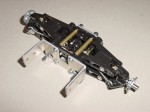 Full front suspension ready for mounting to the chassis.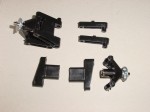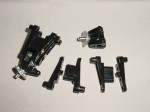 Rear suspension and axle pieces.  The XR311's suspension is fully independent in the front and rear.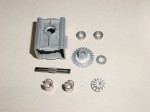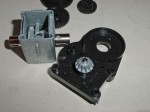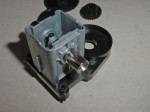 Rear transaxle assembly and housing.  No differential in the XR311.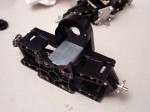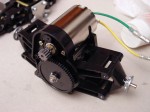 Rear axle  housing, rear suspension, and motor come together.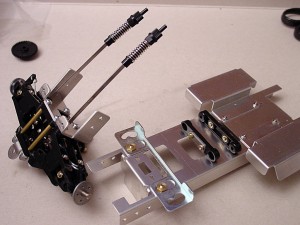 Front suspension assembly ready to be mounted to chassis.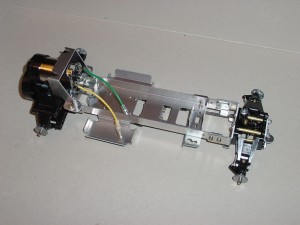 Front and rear suspension mounted to chassis.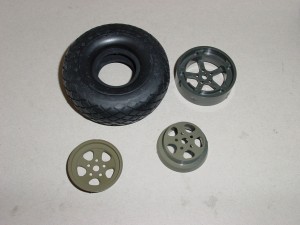 Tires are scale in design and include a nice scale three piece wheel design.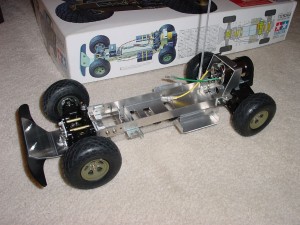 Fully completed rolling chassis.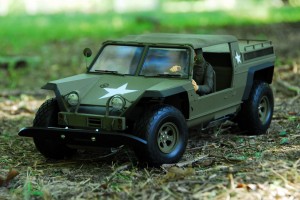 Painted and ready to roll!
Originally posted 2015-07-23 16:28:01.
You might also like: