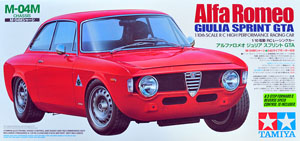 Tamiya sure chooses some unusual cars to model from time to time.
Why this one struck their fancy, I'll never know, but it's one of many that cause one to raise their eyebrows (starting with the B2B Racing Sidecar back in 1979)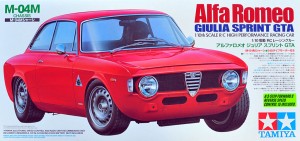 Once you get past the unusual nature of the subject, it turns out its a pretty cool looking car. It's got fat little tires and neat looking wheels that when combined with the vintage body style, sets it apart from all of the other vehicles at the track.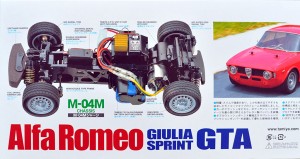 Chassis is a 2WD M-04M type made mostly of black plastic.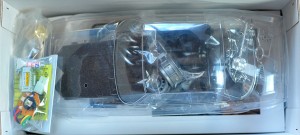 Inside the box, the polycarbonate body dominates. The kit includes a 3-step mechanical speed controller, but you'll want to upgrade to an electronic unit.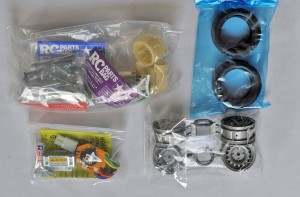 Typical packaging of Tamiya's new kits, where everything is in bags. Gone are the fanciful blister packs from the early years.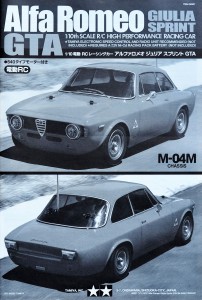 The manual has two photographs of the finished model on the front. Assembly instructions are straightforward and well-illustrated as with all Tamiya models.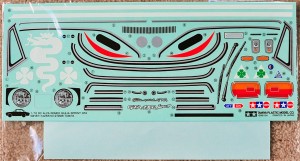 Decals for the Alfa are sparse; mainly trim items. While tail lights are decals, the nose of the car has some bolt on chrome plated pieces.

Originally posted 2015-10-24 20:42:36.
You might also like: