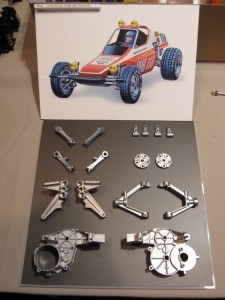 From the 2009 Shizuoka Hobby Show
Update: I finally have one to personally review. Check out the post here.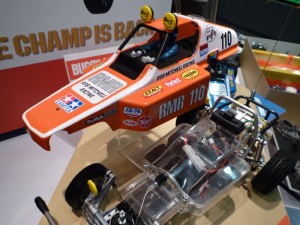 Yay! Look at that radio box!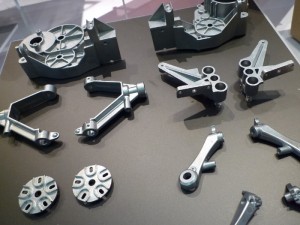 Yay! Look at all the metal parts!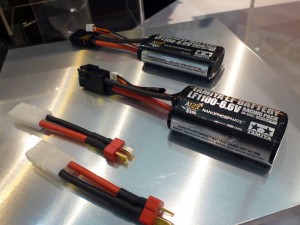 Yay! A new "hump pack" battery!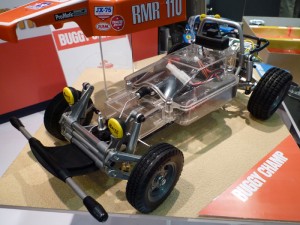 Yay! Yay!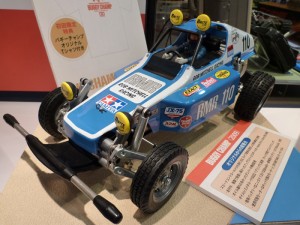 Triple Yay!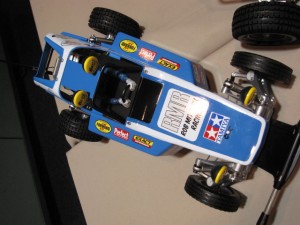 Yay for this too!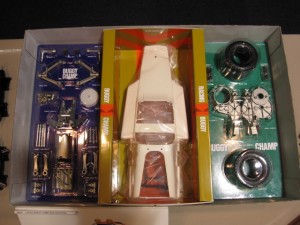 Yay! Blister packs and hard plastic body. Just like the original (except for the name "Buggy Champ")!
Now available on ebay!!!
You might also like: