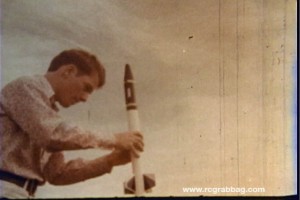 Thanks to Bohus over at retrothing.com, the Estes Cineroc promo video has been properly digitized on professional film transfer equipment. Upon receiving the digitized original, I used Adobe Premiere CS3 to do some color and contrast correction. It's not perfect, but considering the color-shifted and faded original, I think it's an improvement.  Check out these before and after screen grabs.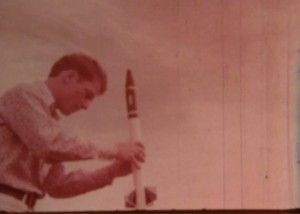 Example 1: Before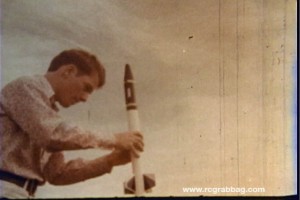 Example 1: After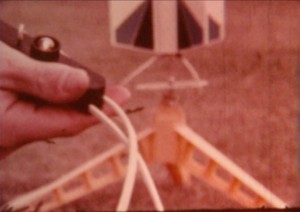 Example 2: Before
So here's the entire video now posted on YouTube:

Original Cineroc page has also been updated with this info.
 
You might also like: