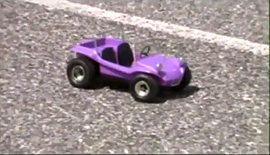 Well, it's been a long time coming, but I finally captured and edited my first video on my vintage Amiga A4000T Video Toaster/Flyer system.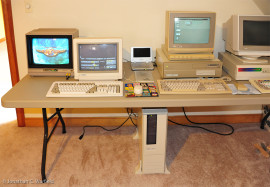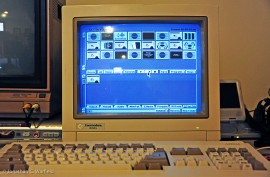 The subject of the video is my friend Bill running his vintage Cox .049 powered Dune Buggy. The buggy dates from around 1975, and so does the background music I've chosen, heh. Vintage buggy, vintage music, and vintage computers! It doesn't get much more retro than that!
Want to see the whole Amiga Video Toaster project? See my original Amiga A4000T article.
You might also like: