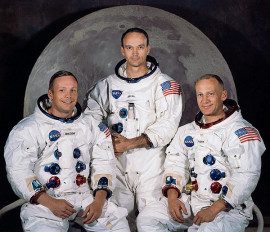 In all my silly excitement over the arrival of my Buggy Champ, I almost overlooked paying tribute to one of mankind's greatest achievements. This day, 40 years ago, Neil Armstrong set foot on the moon. There's all sorts of "happenings" all over the internet commemorating this event. Here are some of my favorites…
http://www.nasa.gov/ – The ones that got us there.
http://wechoosethemoon.org/ – Realtime coverage and live transmissions as it occurred 40 years ago.
http://www.nasa.gov/externalflash/apollo11_radio/index.html – Realtime audio coverage.
http://www.kenrockwell.com– One enthusiasts tribute.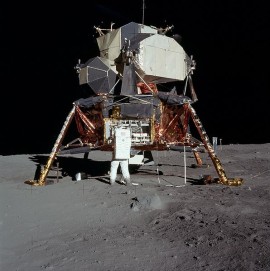 You might also like: